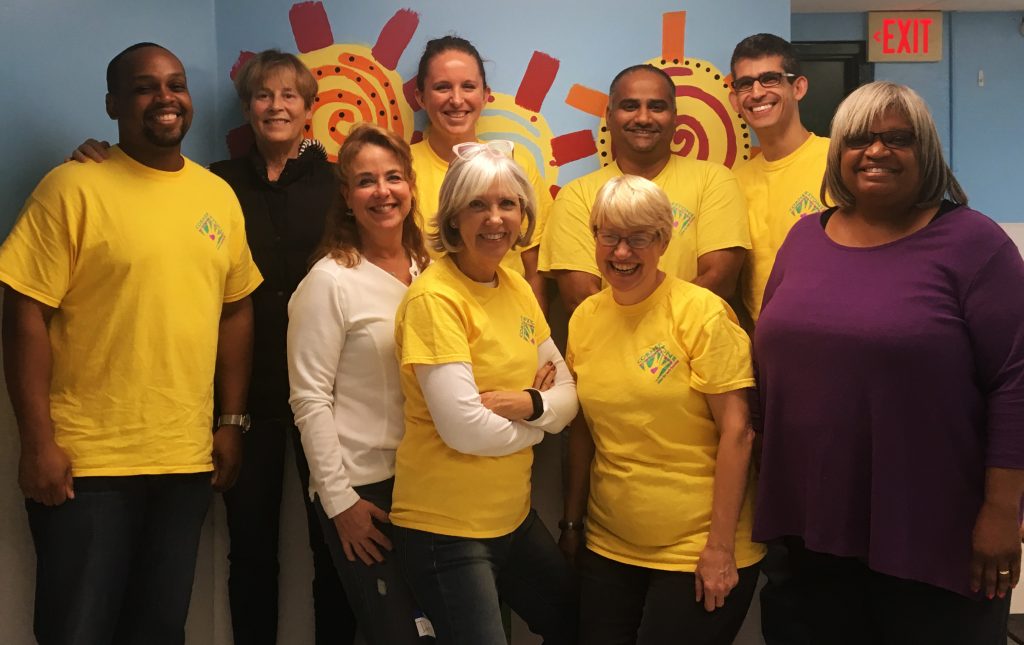 Cornerstone Center for Early Learning is led by a volunteer Board of Directors. Corporate and community representatives, as well as parents, form the Board.
The volunteer Board of Directors is the official governing body of the Center. Ultimately, their main main goal is to develop our mission through strategic planning. They are charged to do the following:
Firstly, the Board is in charge of approving broad outlines of programs and services, as well as major changes in the Center's operation. In addition, they work to find and allocate resources, as well as to advance the public image. Those on the Board are also in charge of choosing the executive director. Finally, the Board checks the fiscal integrity of the Center. In order to do so, the Board meets at least four times a year, as well as on a more frequent basis as needed.
---
Leslie M. Goldberg – Community Volunteer
Susan Goldberg – SSM Health

In order to learn more about volunteer opportunities at Cornerstone Center, please click here.
If you would like to get involved with the Board or learn more about other volunteer opportunities at Cornerstone, please contact Karen Lucy, Executive Director, at klucy@cornerstonecenterstl.org or (314) 865-5244 (ext. 311).