Strengthening families since 1969
Licensed, Accredited, and Award-Winning Early Childhood Education
At Cornerstone, we are dedicated to supporting St. Louis-area families of all economic backgrounds with quality, comprehensive, and affordable childcare and preschool education. Our nurturing, creative early childhood program prepares children for a lifetime of positive social interaction and learning.
The Cornerstone Advantage
We believe that children learn best from active involvement with all aspects of the world. Through hands-on learning and an emphasis on natural environments, Cornerstone children build the early foundations of autonomous behavior, taking responsibility for their learning, and accepting the natural consequences of their decisions.

A nonprofit organization which offers affordable tuition for families at all income levels, Cornerstone enables children and families to experience diversity, and to embrace the understanding and acceptance that follows.


Our Programs
Licensed, Accredited, and Award-Winning
Making a Difference Where it's Needed Most
years
50+
nurturing children
families
180+
served in a year
children
13%
in foster care
families
58%
pay $25 or less per week
cornerstone children
88%
score on-target or better when compared with peers nationwide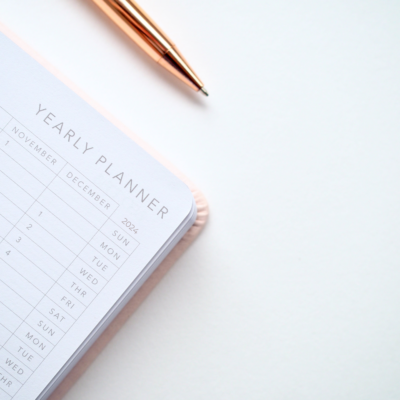 Recent Announcements
Closing Dates for 2024
Cornerstone will be closed the following days in 2024: January 1, 2023-New Year's Day (Monday) read more...
Enrolling Your Child at Cornerstone
Interested families should complete our Inquiry Form to begin the process.
Learn More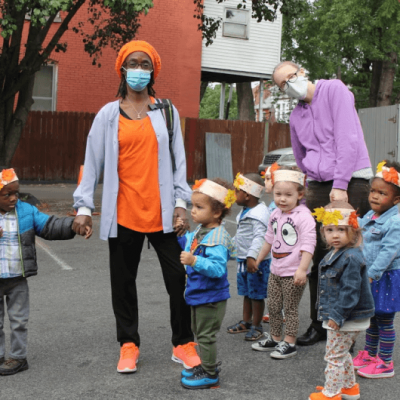 Careers
Cornerstone is seeking part-time and full-time early childhood teachers to join our team of educators.
Learn More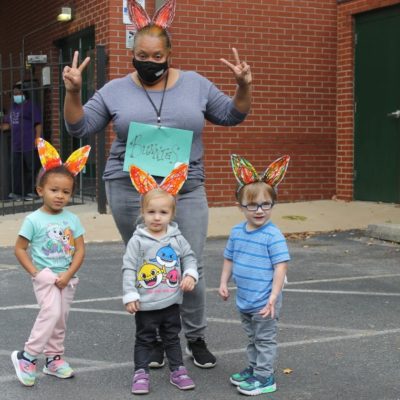 Community Partners
Cornerstone partners with many organizations to accomplish our mission, such as Delta Gamma Center, Gateway Early Childhood Alliance, Nature Explore, Ready Readers, St. Louis Area Diaper Bank, St. Louis Mental Health Board, the STL Pre-K Cooperative, and Stomp the World. We also work with programs such as the Child Abuse Prevention Program (CAPP) of JFS, Healthy Kids Express of the St. Louis Children's Hospital, and St. Louis University's Micah House Project.