Community Approach
Cornerstone's community approach fosters collaboration between children, parents, teachers, and our philanthropic network of support to cultivate a love of learning in our children, to strengthen families, and to build a brighter future for St. Louis.

Campus
Located in the Historic Shaw Neighborhood, Cornerstone's campus is a culture- and nature-rich environment encompassing three revitalized 19th century buildings alongside a fruitful community garden and a play-centered certified outdoor classroom.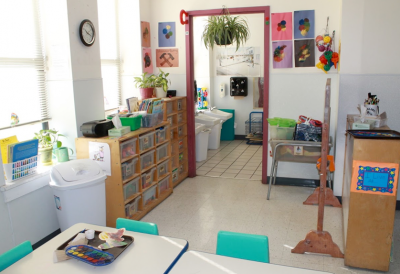 Each of Cornerstone's 12 bright classrooms provides children the space to explore the beginnings of reading, writing, math, art and science as they play in water, pound on playdough, draw and paint, sing and dance, or cook and bake. Through hands-on experiences, they build the early foundations of autonomous behavior, taking responsibility for their learning, and accepting the natural consequences of their decisions.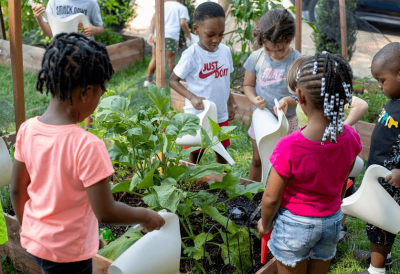 Cornerstone offers a community-cultivated and harvested garden as well as a Nature Explore Certified Outdoor Classroom featuring playscapes; greenhouses; digging, climbing, dramatic play, and building areas; water, music, and art stations; a bicycle path, mud kitchen, story walk, and more.
Curriculum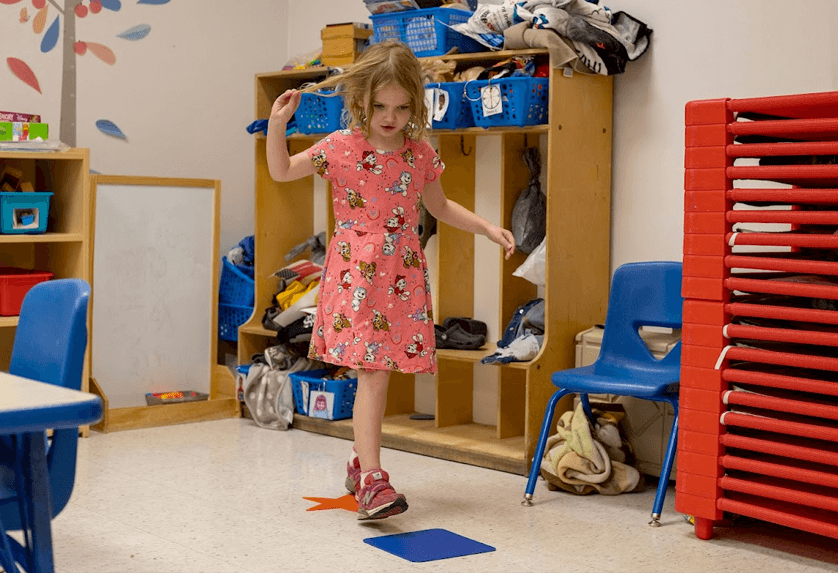 Cornerstone's creative curriculum fosters social/emotional, physical, cognitive, and language development centered around the following areas: blocks, dramatic play, art, literacy, discovery, sand and water, music and movement, and outdoors. Children are provided with the opportunity to apply their skills through dynamic, nature-based play and learning spaces and experiences. Learn More