Cornerstone welcomes all families, and the diversity of our community is intentional. Our children play and learn alongside peers with differences in ethnicity, religion, socioeconomic status, and family structure. Our community is stronger for all of the ways we are able to learn from one another.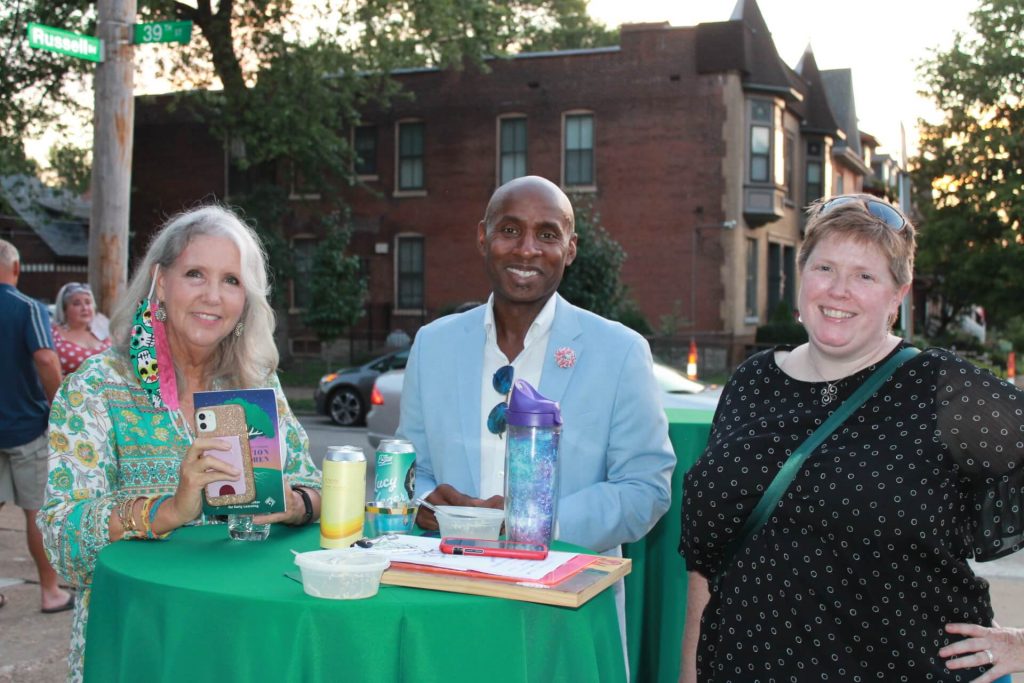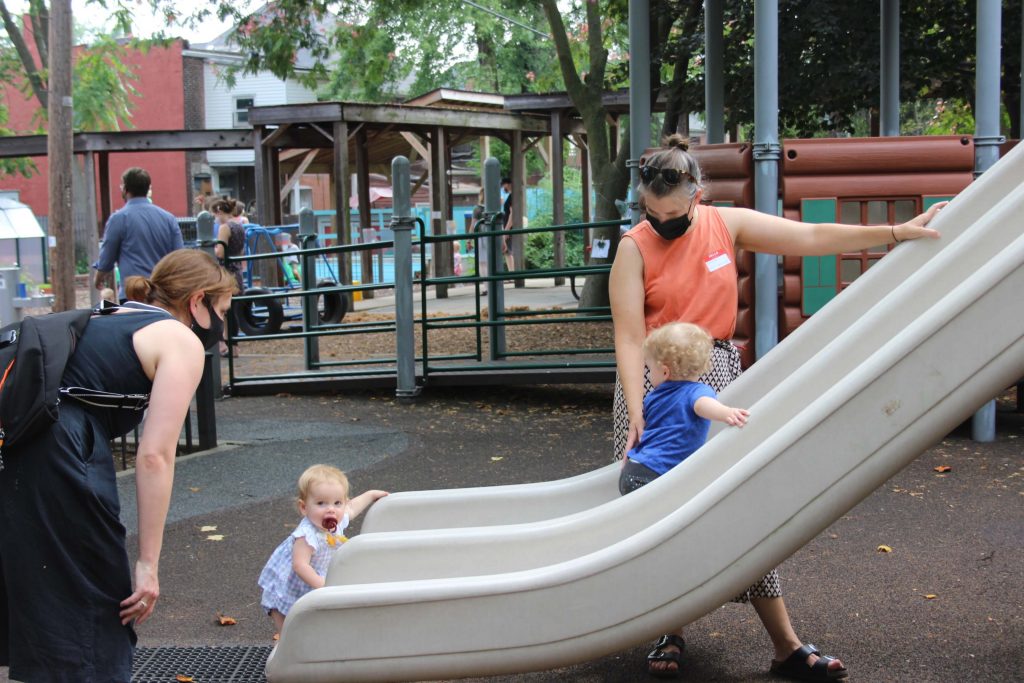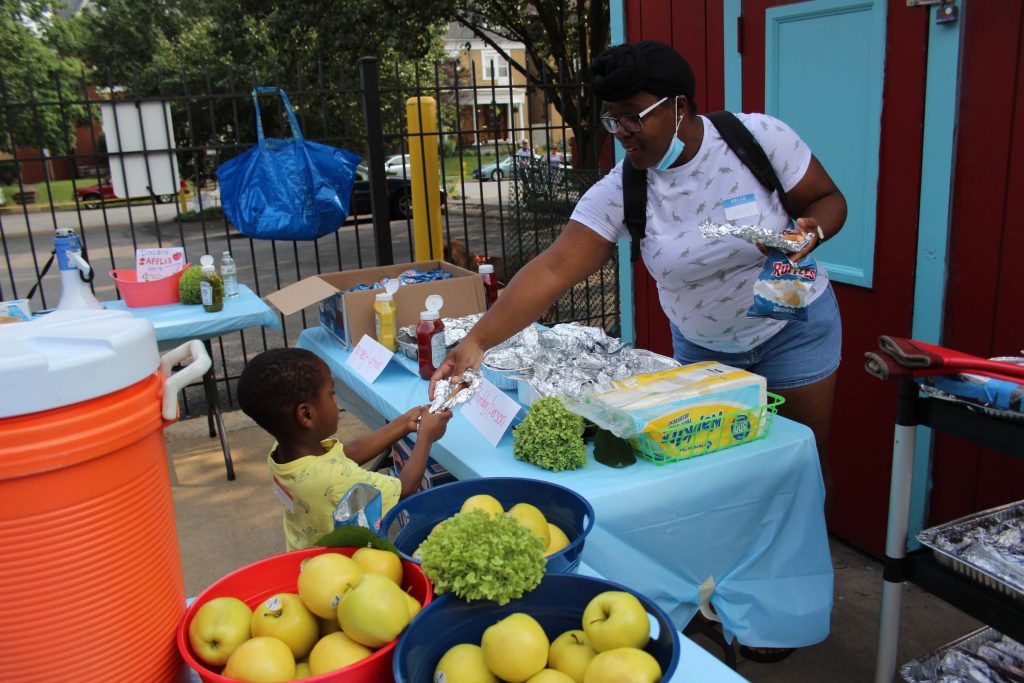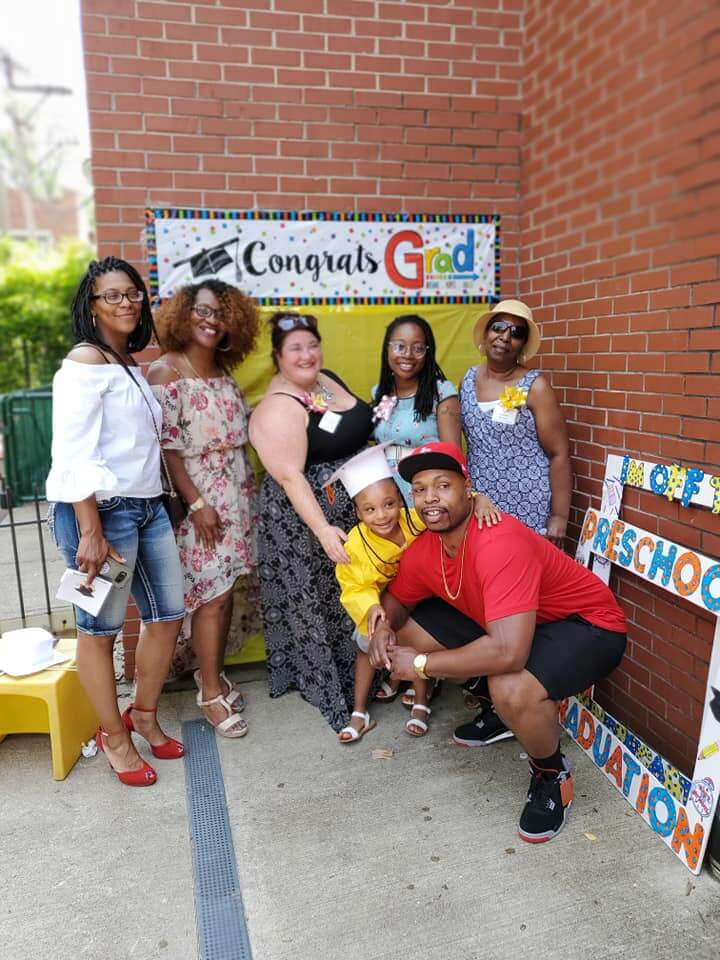 Active & Involved Families
Cornerstone parents and guardians take an active role in shaping the educational experiences of Cornerstone children through our Parent Committee, twice-annual Parent Service days, and our Celebration for Children Committee. These volunteer opportunities as well as our annual Family & Friends Fun Day, Winter Breakfast, and Celebration for Children events enable caregivers to meet one another and build friendships with fellow Cornerstone families.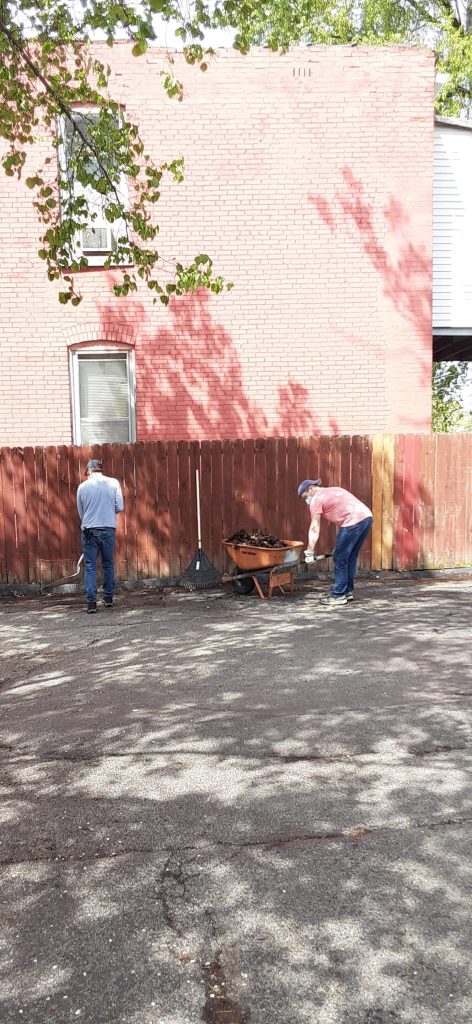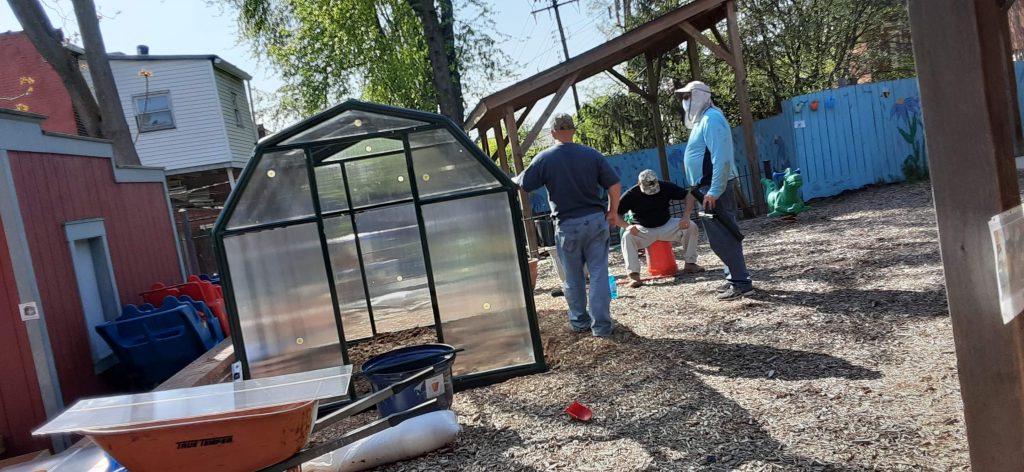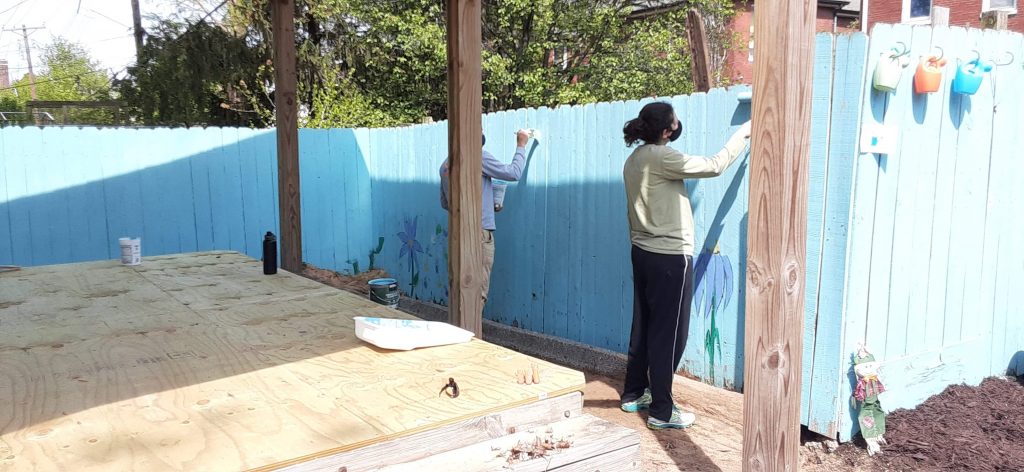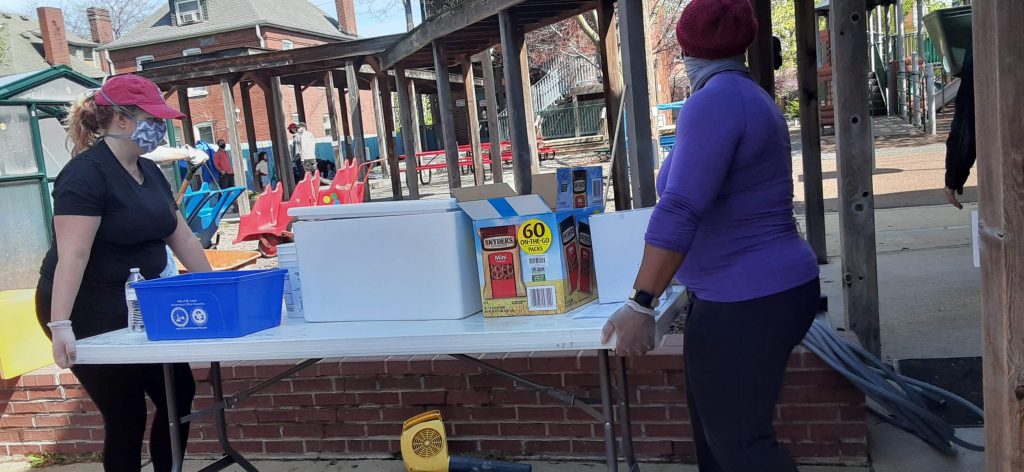 To learn more or to inquire about joining Cornerstone's Parent Committee, email Executive Director Karen Lucy at klucy@cornerstonecenterstl.org.