Every Little Bit Counts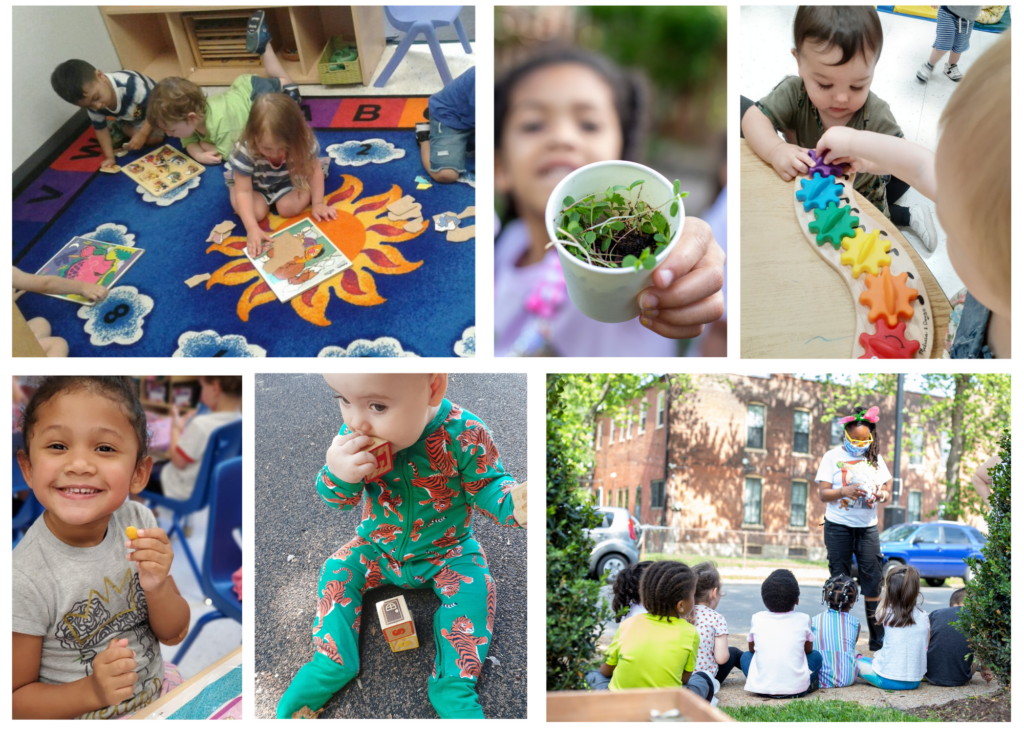 The best way to maintain Cornerstone's high quality of education is to retain our highly skilled, passionate educators. However, our mission to serve families of all economic backgrounds means keeping tuition affordable. Without donor support, Cornerstone Center cannot pay competitive wages, and every teacher that Cornerstone loses means fewer children and families we can serve.
A recurring gift allows us to plan more thoughtfully and make the most of your donations. For as little as $5 a month, you can help Cornerstone Center continue supporting families by becoming a monthly donor. As thanks, you'll receive monthly glimpses into Cornerstone classrooms and recognition on our website.